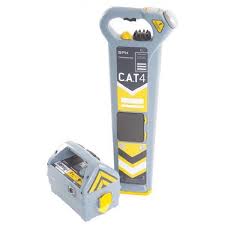 CAT Scan and Jenny hire provides for precise location of underground cables and other services.
JS Hire can supply personnel to survey and locate underground services before and major groundworks project. Using calibrated CAT and Genny devices our fully trained and accredited staff can highlight and area onsite to avoid before breaking ground can begin.
JS Hire can also provide rental of CAT scan and Jenny devices:
Daily Rate €40
Weekly Rate €150
JS Hire offer an unrivalled selection of geotechnical, environmental, remediation and sampling instrumentation and equipment. For much of our range, we are the only source in Ireland, and in many cases, we were the first to bring the equipment into Ireland.
Not only do we have the best and most up-to-date equipment – we also make sure that everything is backed up by our superb service, prompt delivery and competitive rates. We are always investing in new, cutting-edge machinery.
---
Contact us about CAT Scan and Jenny Hire.