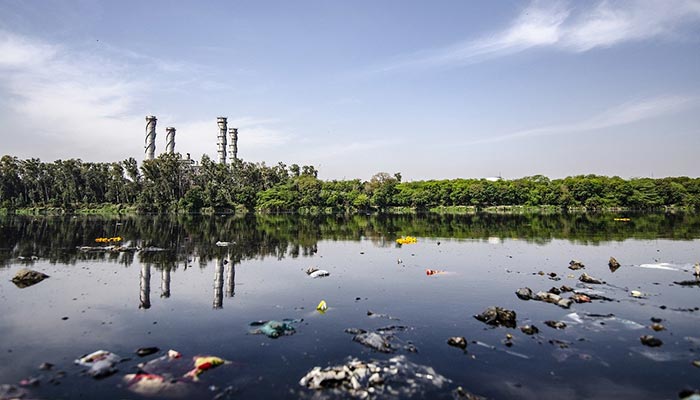 JS Remediation supplies innovative, robust, reliable and safe remediation solutions. We can help you to avoid the usual pitfalls and deliver best value measured by cost, time and quality. Our specialist team of environmental consultants provides a significant impact at all key stages to any remediation project.
From complete In Situ/Ex Situ soil and groundwater treatment, to tailor-made sampling programmes, our experienced team offers clients any number of customised solutions matched to their individual needs.
We also offer deep well camera surveying for all types of groundwater and production wells.
For over a decade now we have been surveying water wells throughout Ireland using the latest pan & tilt technology to allow clear viewing of the borehole construction and provide a DVD recording and report of our findings.
At JS Remediation, we pride ourselves on our problem-solving abilities. Our in-house design team develops focused remedial strategies which we can take through from conceptual design and regulator negotiation to full scale implementation, final validation, regulatory approval, and every stage in-between.
---
Contact us now to learn how we can help your company.