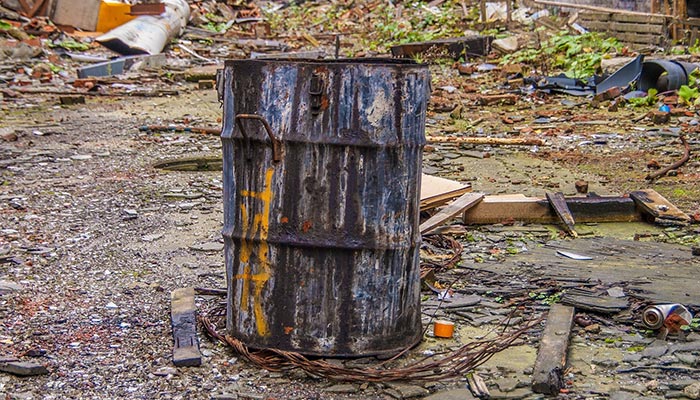 JS Remediation provides Contaminated Soil Remediation involving in-situ and ex-situ remediation solutions. We offer a complete service for the treatment of soil contaminated by industrial waste, chemicals, petro-chemicals, sewage and more, covering:
Risk Assessment
Remedial Strategies
Project Management.
Soil can be contaminated by many different human activities when hazardous substances are not used, stored or disposed of safely. Instances of soil contamination are usually highest in urban areas and former industrial sites where manufacturing, industrial dumping, waste disposal and excessive use of pesticides or fertilizers may have occurred.
Some contaminants, such as agricultural chemicals and pesticides are applied to the soil surface, Others are released below the surface as a result of leaks from buried tanks, sewage pipes or even old landfills.
Atmospheric contaminants containing hazardous substances can also cause problems. Contamination is not always limited to a specific site and can seep through the soil into groundwater or even contaminate nearby land.
JS Remediation have decades of experience in Contaminated Soil Remediation having worked on Contaminated Soil Remediation projects in Ireland, the UK and Africa. JS Remediation has an extremely impressive client base, including multinationals, blue chips, leading building and mining companies, prominent engineering and environmental consultants, local authorities, utilities, semi-states and other government departments.
At JS Remediation, we pride ourselves on our problem-solving abilities. Our in-house design team develops focused remedial strategies which we can take through from conceptual design and regulator negotiation to full scale implementation, final validation, regulatory approval, and every stage in-between.
---
Contact us for all of your Contaminated Soil Remediation requirements.